Quaife ATB limited slip differential for BMW and Mercedes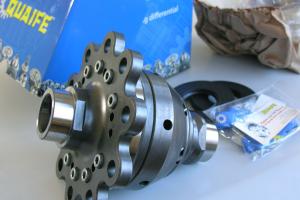 The famous Quaife ATB limited slip differential is one of the world's most popular performance upgrade products for BMW and Mercedes cars.
This unique device transforms the way your car applies power to the road, offering a stunning increase in traction, acceleration, cornering speeds and handling. The Quaife design will work flawlessly with all OE components, will not void your manufacturer's warranty, and comes with its own worldwide lifetime guarantee.
All BMW and Mercedes Quaife ATB differentials are developed, stocked and distributed exclusively by Birds. We also have our own network of distributors that hold stock in a number of regions. Please contact us if you cannot find the information you need on our website.
We stock an average of 750 Quaife limited-slip differentials which covers the vast majority of BMW and Mercedes models.
Popular applications include; BMW M140i, M135i, M240i, M235i, E92 335i, E92 335d, E87 130i, E82 135i. Mercedes C63 AMG, E55 AMG, E63 AMG.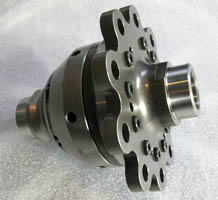 The Quaife ATB (Automatic Torque Biasing) differential is a unique type of limited-slip diff that substantially improves traction for powerful vehicles using only gear mechanisms. This exceptionally clever design revolutionised the BMW LSD market - offering a superior level of performance and warranties compared to its competitors...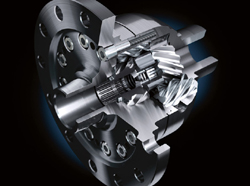 Quaife's patented ATB limited-slip differentials were designed to overcome the flaws of the common locking 'clutch-plate' limited slip diff - offering an exciting and innovative way to transform your vehicle's performance. This clever device has taken the BMW tuning world by storm, and we are beginning to see similar signs for Mercedes cars as we develop more and more applications...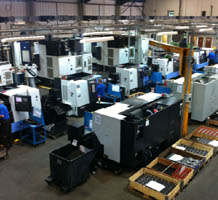 With a state of the art 3D CAD design suite, robotic CNC machining centres, CNC gear cutting machines, tri-coordinate measuring machines and transmission testing facilities operated by highly skilled personnel, Quaife is capable of redefining the boundaries of what's possible...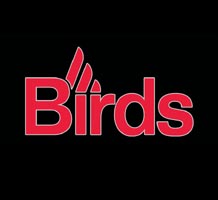 The Quaife conversion for your BMW or Mercedes will not affect your manufacturer's warranty and comes with its own limited lifetime guarantee. Follow this link for more info.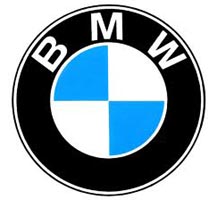 The last production BMW to be sold with the option of a limited slip diff was the E36 328i. Since then, LSDs have been the preserve of the fabulous M-Power cars. Unfortunately, those of us who choose a more comfortable and less extravagant BMW may well find that the standard power of the car easily overcomes the amount of traction available. This is especially true with late cars, equipped with run-flat tyres and stiff suspension. For the first time, there is a cost effective option for those who want to enjoy maximum acceleration performance without compromising safety or stability...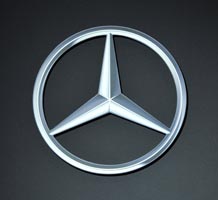 Every day we are discovering new Mercedes differential information and developing new limited slip differentials for Quaife to manufacture. The only way we can determine which application and set up is required for your Mercedes model is for you to enquire with your full VIN/chassis number. We are able to send out Quaife Mercedes Limited Slip Diff kits worldwide or direct you to a local Quaife distributor.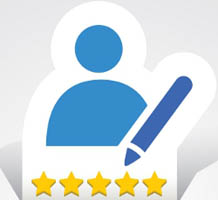 Follow this link to find some of our Quaife customer testimonials and reviews.
"Instantly the car has moved up to a different league of performance compared to the open diff car - going from A to B is markedly quicker. Power on at the apex exit is now truly performance car like, avoiding the nearside wheel spin as before." - Mr Amar B (M135i).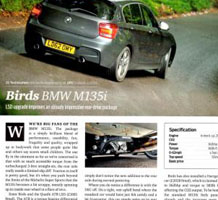 Follow this link to find some of our Quaife editorials and reviews by motor magazines such as Autocar, BMWCar, and EVO magazine.
"It allows you to bring the tail into play with the most minutely adjustable precision - it even makes the M3 (equipped with an M-diff) feel like it lacks control." -Evo Magazine (E92 335i).