Testimonial - F31 335dx - B3 Performance Package - Mr Perkins
Date: 13/09/19
Hi Kevin
I've been meaning to send you an email, so it's great to hear from you.
Regarding the parts, they were in the car. No real problem and I very much appreciate you coordinating with Sytner on the front bumper problem.
Regarding the car, the modifications are brilliant. I'm blown away by the sheer power and the smoothness of the delivery, the suspension is as good as (perhaps better than ) the Alpina, and the brakes are highly effective and easy to apply. I'm delighted.
Thanks for yours and the team's efforts on it and I'm sure I'll be in touch again (for this car or another!).
Best
Mr Perkins
---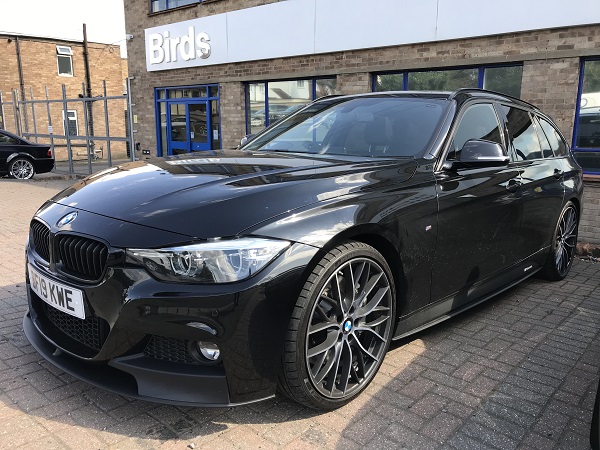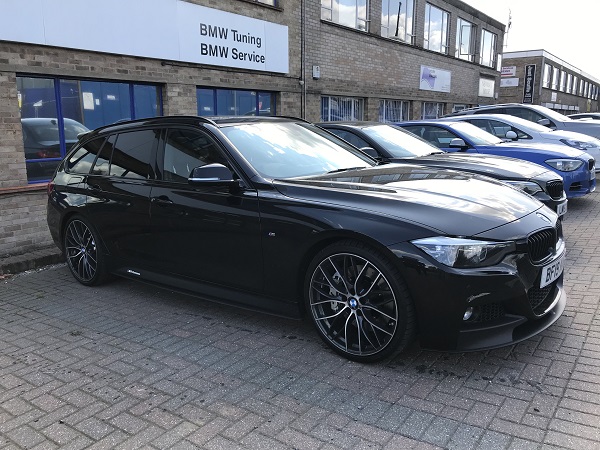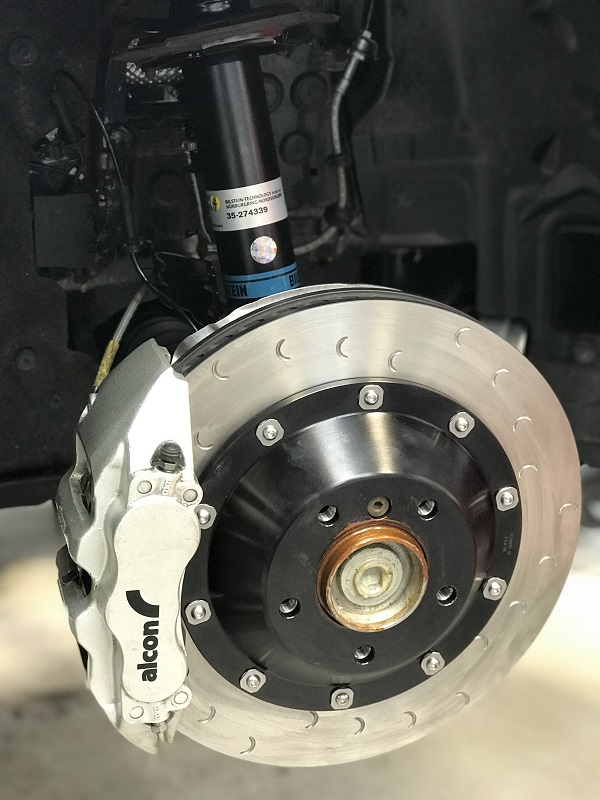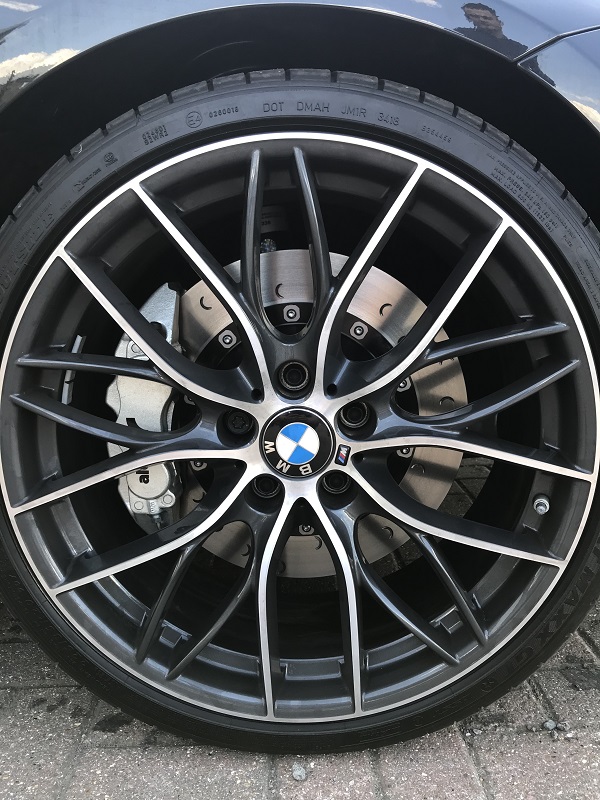 ---