ANNOUNCEMENT - VAC Motorsports now the exclusive importer of BMW Quaife differentials in North America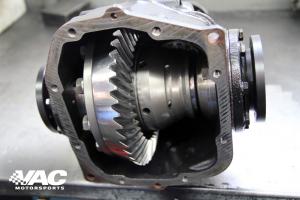 VAC Motorsports, one of the USA's leading BMW performance and race car specialists, has now agreed with Birds to become the exclusive importer of BMW Quaife ATB differentials for North America.
VAC Motorsports now stocks all BMW Quaife differential applications, as well as offering a customer-friendly exchange core solution on many of the popular models, and have their own network of sub-distributors based around the U.S.
The Quaife ATB limited-slip differential is a popular solution to the traction issues standard BMWs suffer from. It offers a progressive transfer of torque between the driving wheels, providing maximum grip levels in both dry and wet conditions. The Quaife is the only gear-driven LSD on the market that comes with a worldwide limited lifetime guarantee.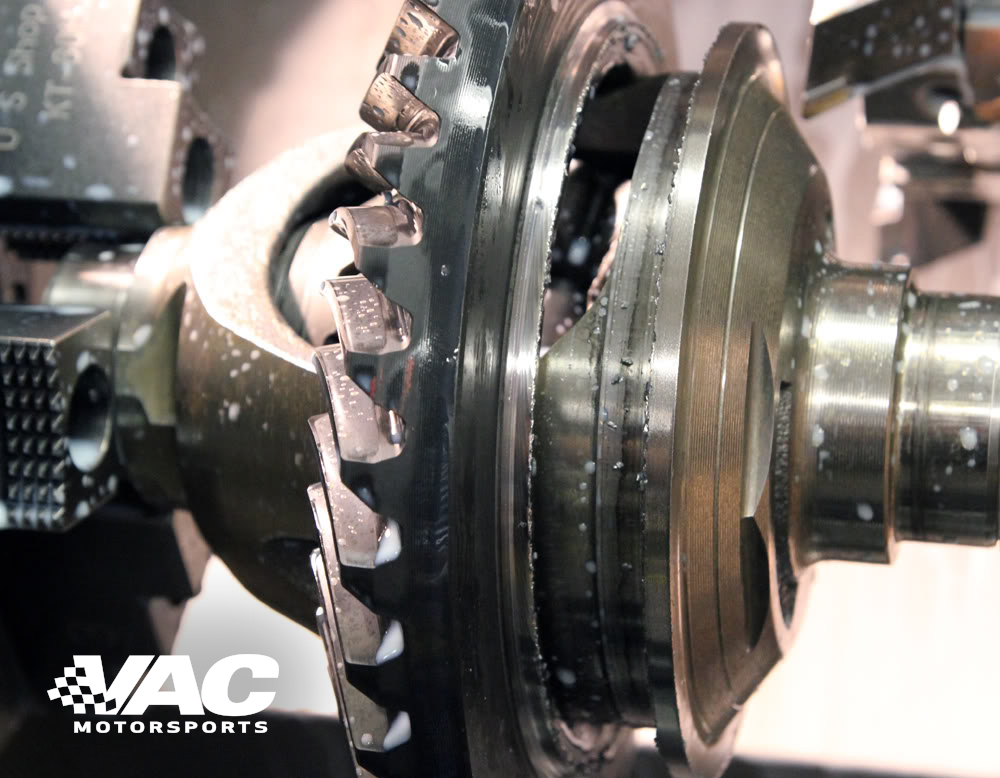 Left: Building differentials requires competence and attention to detail, especially when it comes to OE welded applications. VAC Motorsports is one of the very few BMW tuning companies that can undertake ALL work in-house, including the machining of crownwheel gears using their own CNC lathes and facilities.
VAC and Birds have worked closely over the last 10 years, distributing and installing Quaife differentials around the world and satisfying thousands of BMW owners. Our work in R&D has allowed us to create the world's most superior coverage of BMW limited-slip differential applications, and there are now Quaife units available for almost every model dating back to the 70's.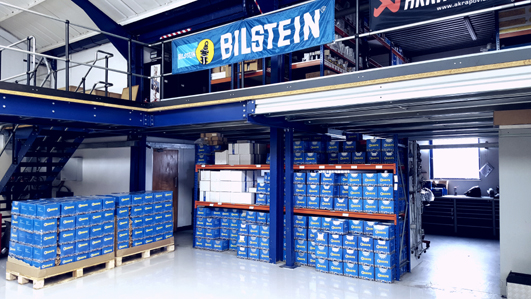 For all USA enquiries, please contact:
VAC Motorsports
2501 Snyder Avenue Philidelphia Pennsylvania PA 19145 USA +1 215 462 4666
[email protected]