B-Series Sport Suspension for BMW F20 M135i & M140i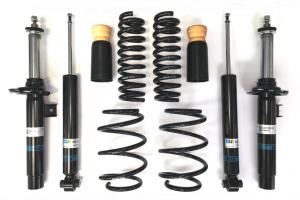 Birds are pleased to announce the release of their Bilstein-based B-Series Sport Suspension upgrade for the F20 M135i and M140i.
The Birds B-Series Sport Suspension Kits consist of specially valved Bilstein shock absorbers and bespoke springs, designed by Birds and industry experts to offer the ultimate improvement in BMW ride quality and handling on the UK's diverse road surfaces.
The kit uses springs and dampers that have been tuned specifically for the M135i and M140i. Former racing driver James Weaver and experienced motorsport engineer Peter Weston helped to develop the kits, and by using a short loop made up of narrow, bumpy lanes close to the Birds' HQ as a "development circuit", they were able to continually assess the set-ups until they were completely satisfied.
The result is a compliant, comfortable, yet sporty suspension upgrade that offers unrivalled performance on UK roads.
Birds offer demonstrations of their fleet, all equipped with the other upgrades they offer, at their HQ based in Iver, Bucks. Other upgrades available include Engine Management Software, Quaife ATB limited-slip diffs, Anti-Roll Bar Kits, and Alcon Brake Kits, all of which can be combined into packages with consequential package discounts. Shipping worldwide also available.
Kit Price: £1090 ex. VAT.
Installed Price: £1562 to £1951 ex. VAT.
Warranty: 24-36 months dependant on age and mileage.
Contact: 01753 657 444 or www.birdsauto.com.
---
Editorials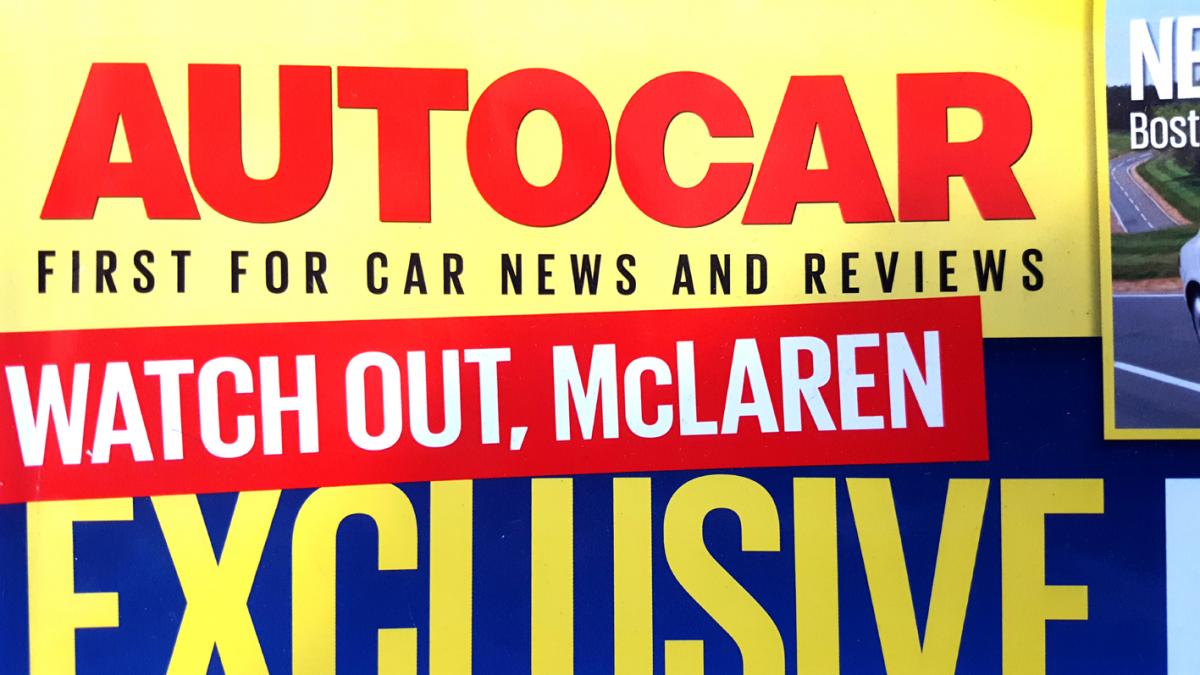 "There is a great deal of room for improvement. So this is our project car... When it's upgraded to full Birds B1 specification, it should be quite a car."
Follow Autocar's development project using our B1 dynamics upgrades here.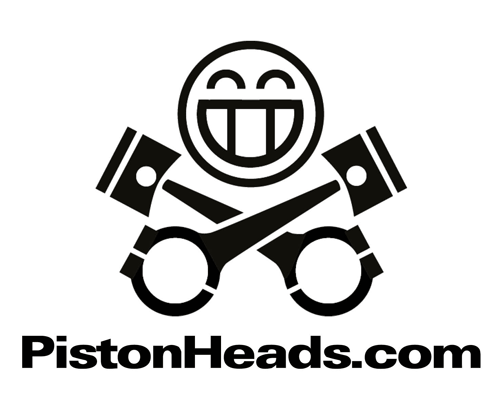 "There's greater plushness to the ride now, the new suspension smoothing out those negative road features rather than thumping through them."
Or jump straight to the Sport Suspension upgrades on PistonHeads.
---
Images