B-Series Sport Suspension for BMW F30/31 335i, 335ix, and 335dx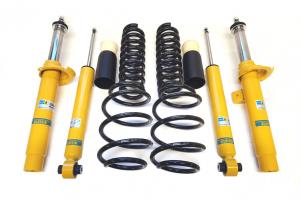 Birds are pleased to announce the release of their Bilstein-based B-Series Sport Suspension upgrade for the F30/31 335i, 335ix, and 335dx.
The Birds B-Series Sport Suspension Kits consist of specially valved Bilstein shock absorbers and bespoke springs, designed by Birds and industry experts to offer the ultimate improvement in BMW ride quality and handling on the UK's diverse road surfaces.
The kit uses springs and dampers that have been tuned specifically for the 335i, 335ix, and 335dx. Former racing driver James Weaver and experienced motorsport engineer Peter Weston helped to develop the kits, and by using a short loop made up of narrow, bumpy lanes close to the Birds' HQ as a "development circuit", they were able to continually assess the set-ups until they were completely satisfied.
The result is a compliant, comfortable, yet sporty suspension upgrade that offers unrivalled performance on UK roads.
Birds offer demonstrations of their fleet, all equipped with the other upgrades they offer, at their HQ based in Iver, Bucks. Other upgrades available include Engine Management Software, Quaife ATB limited-slip diffs, Anti-Roll Bar Kits, and Alcon Brake Kits, all of which can be combined into packages with consequential package discounts. Shipping worldwide also available.
Kit Price: £1090 ex. VAT.
Installed Price: £1562 to £1951 ex. VAT.
Warranty: 24-36 months dependant on age and mileage.
Contact: 01753 657 444 or www.birdsauto.com.
---
Editorials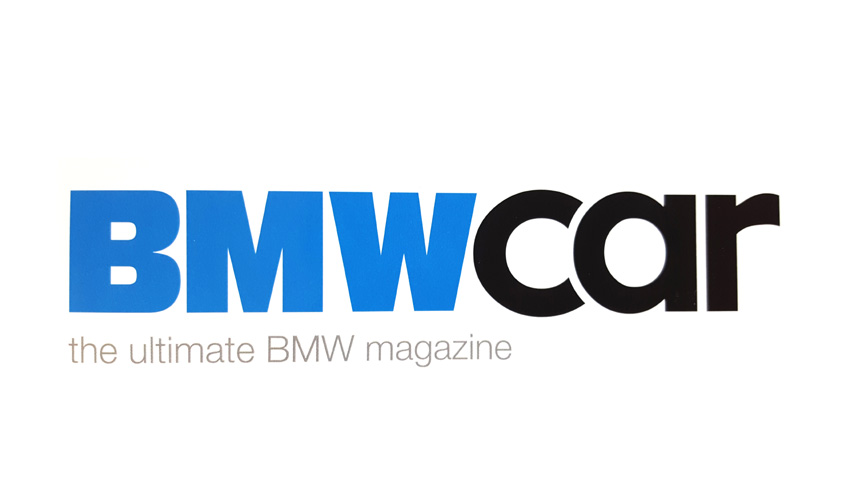 "Springs and dampers have been attended to and the result is a machine that resists understeer far more effectively than before and one which engenders a real feeling of confidence in what the car's response is going to be at any given input."
F32 435dx BMWCar Magzine March 2017 Editorial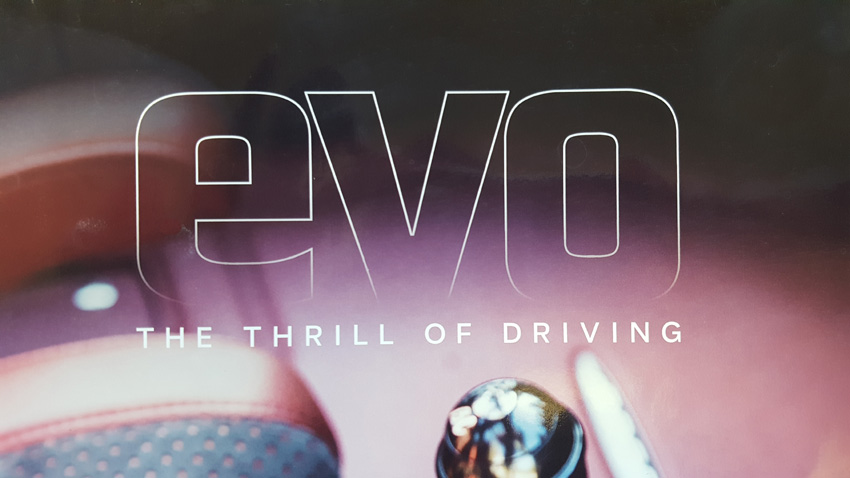 "There's a distinct plushness to the way this car deals with bumps and intrusions, rather than the brittleness you might expect."
F30 335dx EVO Magazine March 2016 Editorial
---
Images