EXPIRED E60 & E61 5 Series Quaife ATB Differential SPECIAL OFFER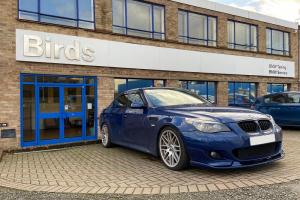 E60/E61 5 Series Quaife ATB Limited-Slip Diff SPECIAL OFFER
Birds are currently offering a special discount on our Quaife Automatic Torque-Biasing limited slip-differentials for the BMW E60/E61 5 Series models, including the popular 530d, 535d, and 550i. The retail price for the Quaife ATB kit is normally £1103.15 incl VAT, but we are offering a 15% parts discount until the end of February 2020, which brings the price down to £937.68 incl VAT (£1500 installed).
This limited time offer and will expire at end of February 2020. Worldwide shipping is available. Additional costs may apply if your differential has a welded crownwheel, please contact us with your VIN to confirm.
This offer is now closed, but we still offer the Quaife ATB differential for these models so get in touch if you are interested.
What is a Quaife ATB Differential?
The Quaife ATB Differential provides significantly improved traction and handling for powerful rear-wheel drive cars.
Once installed, drivers will notice an immediate difference as the Quaife's patented ATB design automatically biases torque across the axle to the wheel with most grip. Unwanted wheel-slip is greatly reduced, enabling drivers to exploit the full potential of their machines for the first time, leading to a more exciting, rewarding and rapid driving experience.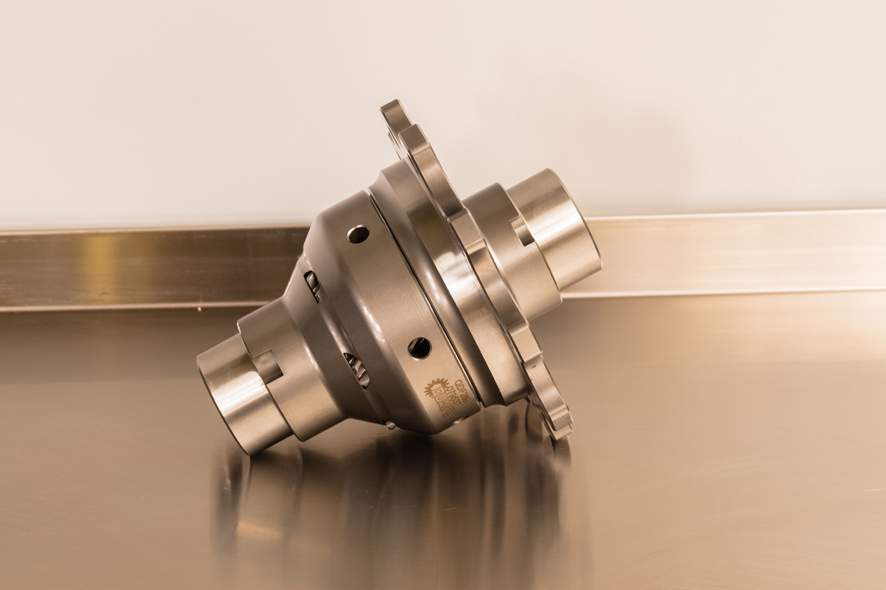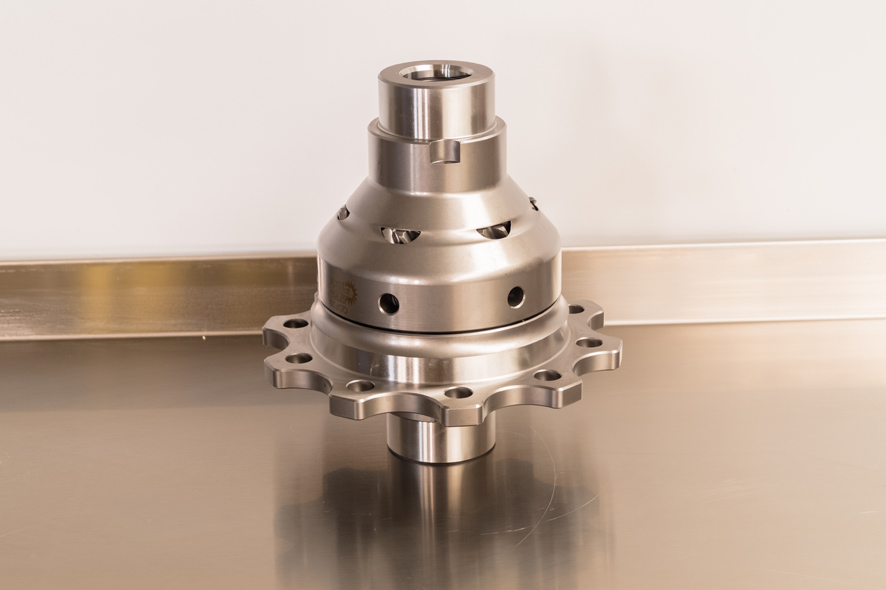 The car ultimately becomes easier to control and is able to apply its power to the tarmac with maximum effect. Acceleration, cornering speeds, handling, steering, and overall dynamics of the car are dramatically improved.
How is the Quaife ATB superior to other limited-slip differentials?
Widely regarded as the differential upgrade of choice for road car owners, the Quaife ATB was designed to overcome the flaws of conventional clutch-plate limited-slip diffs such as Drexler, OS Giken, and BMW's own M-Performance differentials.
The Quaife ATB;
requires no maintenance, never wears, and is backed by a limited lifetime warranty.
works perfectly with all standard components and electronics, and will not invalidate the manufacturer's warranty.
is silent and smooth in operation.
offers a progressive deployment of power, never locking or snapping, allowing rear-wheel drive cars to become more controllable during moments of oversteer.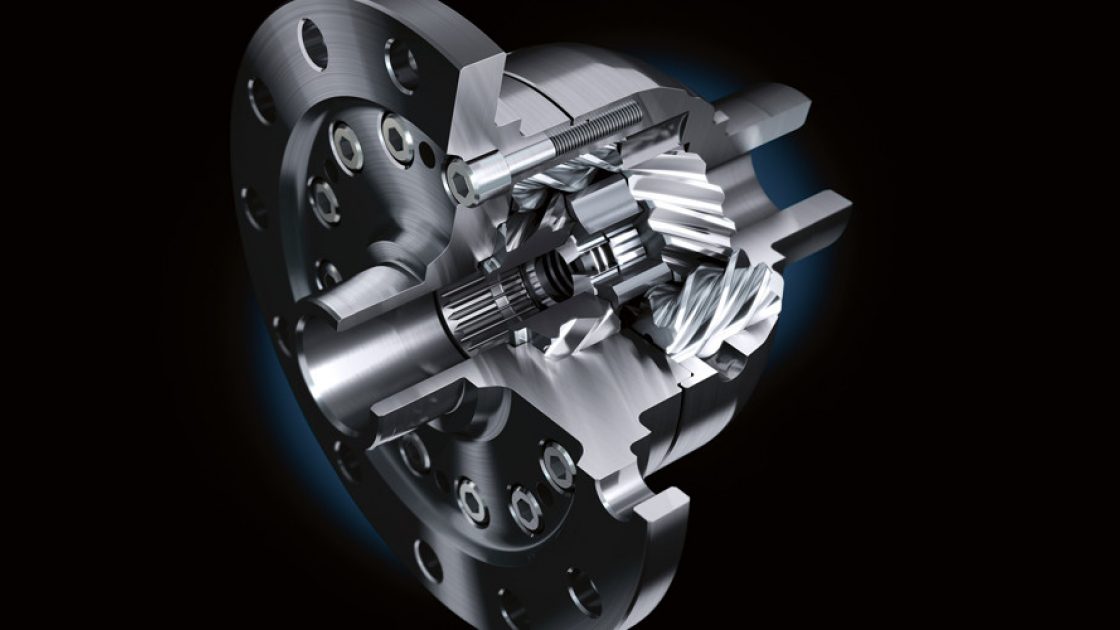 View our endless testimonials and editorials about Quaife ATB Differentials for BMWs, or Get in touch on 01753657444 or [email protected].
---