EXPIRED F30/F31 Alpina D3 Quaife Limited-Slip Differential special offer!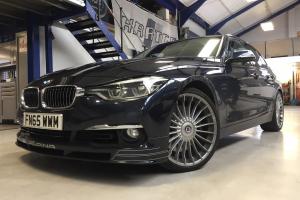 The Quaife ATB limited-slip differential signifcantly improves traction on the standard Alpina D3, and we now have 3 brand new complete Quaife LSD-equipped final drives on offer.
F30/F31 Alpina D3 Biturbo owners now have the opportunity to upgrade from their high mileage, standard open differential to our brand new Quaife-equipped final drives with zero mileage.
Any BMW model such as the Alpina D3, which has an abundance of torque from the rear axle but struggles to put it down, is in desperate need of a limited-slip differential. This offer is perfect for an owner who struggles with traction control, and has a high amount of mileage on their model.
Parts price - £2274 inc VAT
Installed price - £2600 inc VAT
We have limited stock so get in touch if you were interested in purchasing the part or getting yourself booked in for an installation.
This offer is now closed, but we do still offer the Quaife ATB differential for this model so get in touch if you are still interested.
---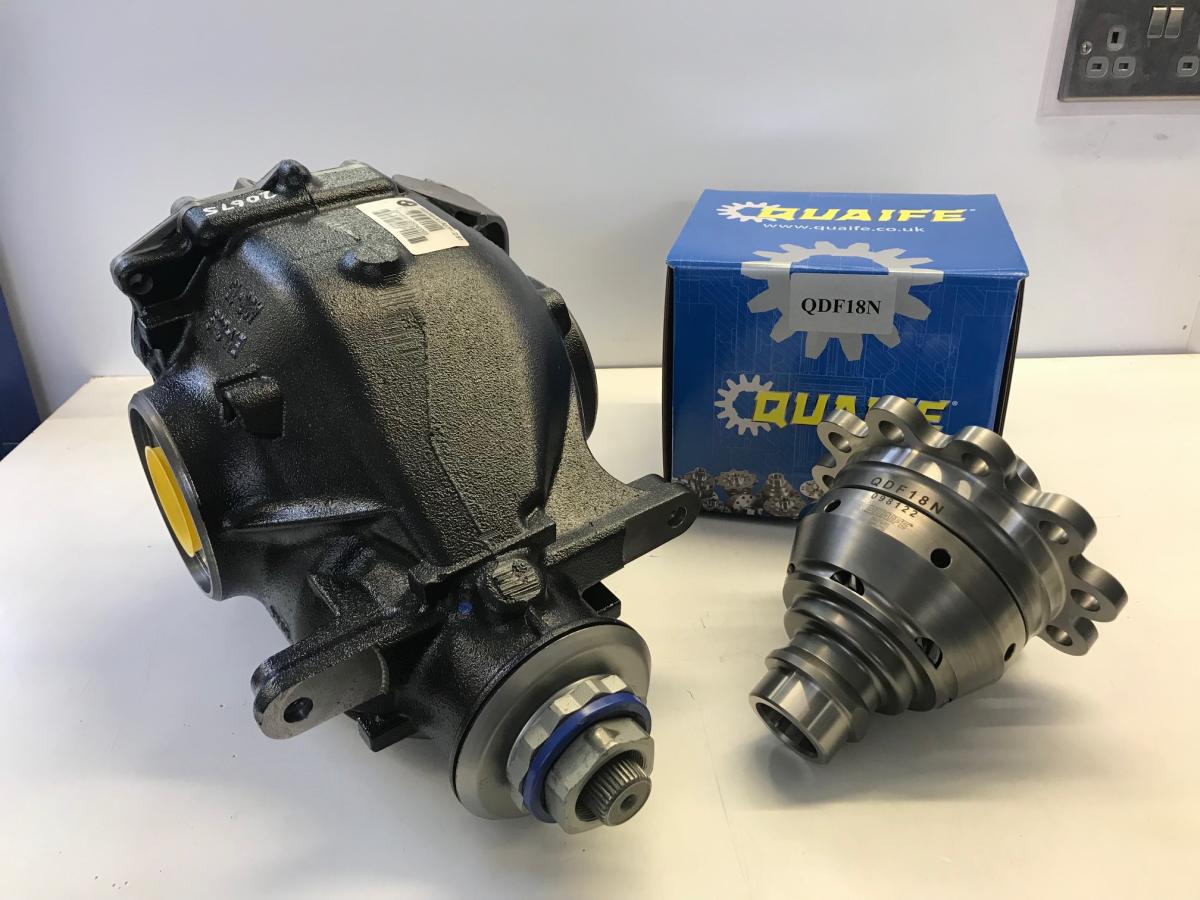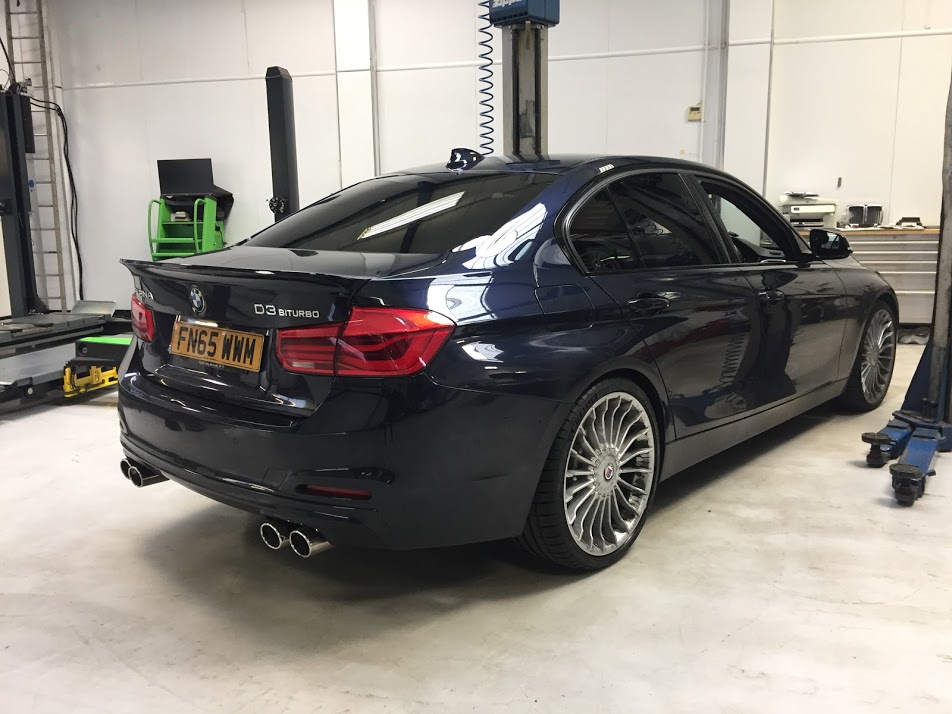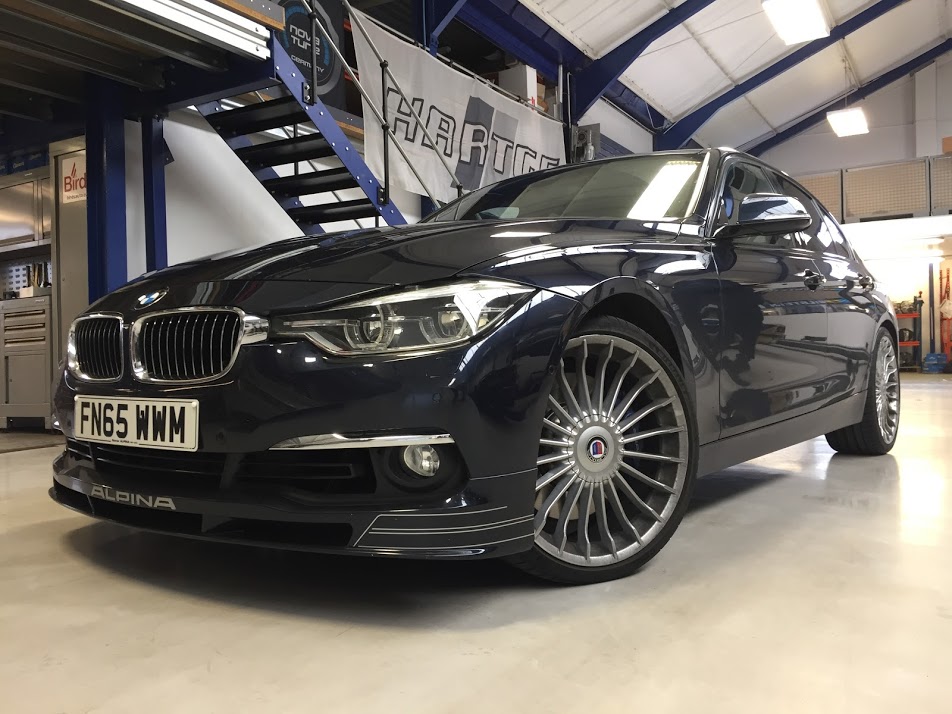 ---